Alyia's Story
---
When you're 17 and in high school, life should be fun and easy, full of friends, social events, and junk food. For Alyia, being a teenage girl has come with a unique set of challenges. Diagnosed with Short Gut Syndrome at the age of 4, she is fed through a G-tube in her abdomen and a Broviac line in her chest that provides her with all the nutrients her body needs. She chooses modest clothing to hide the line and carries the pump in a purse, so people won't stare.
"There's a lot I can do, but I've had to learn over the years to do things differently."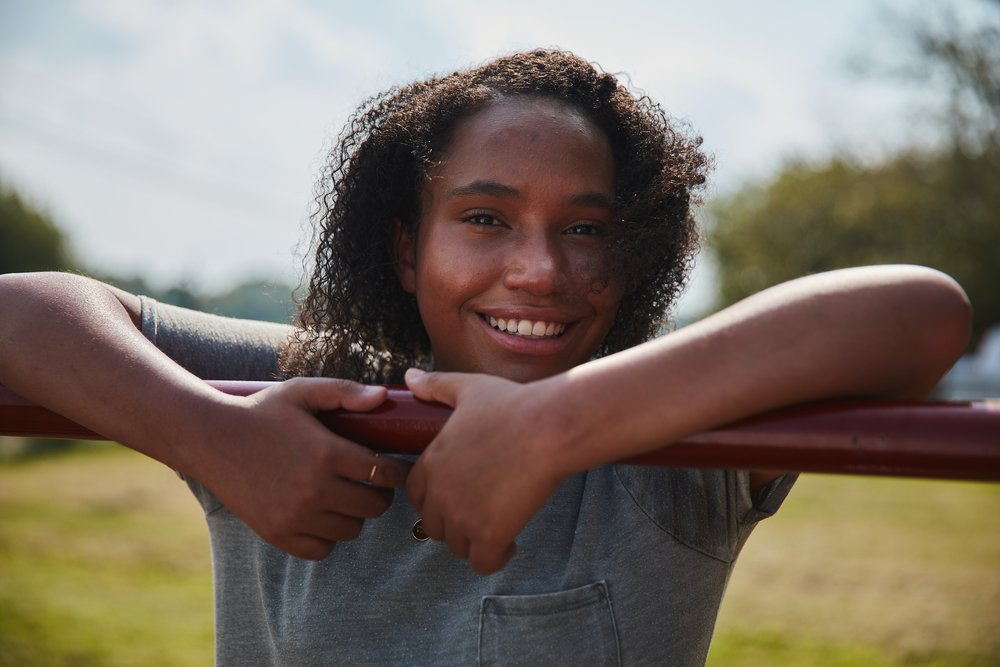 Despite the many surgeries over the years and on-going pain, Alyia carries herself just like another kid – a a bit shy, full of smiles, but also sweet and kind, dreaming of visiting faraway places and doing fun things like go-karting with her friends. At first glance, you might not notice the difficulties she faces on a daily basis.
The year of COVID has been especially hard for Alyia, impacting her connection with family members outside her home and her friends from school, due to her compromised immune system. Her older sister, with whom she is close and shares a passion for photography, has only been able to visit in the driveway, in an effort to keep her healthy.
Alyia's medical vulnerability requires a Private Duty Nurse to assist her and her mother Linda in her care. During the pandemic, her insurance company notified her parents that her nursing hours would be discontinued completely. When they appealed the decision, the insurance provider directed Linda to Disability Rights New Jersey. We were able to file an external appeal on behalf of Alyia and her family, and the nursing hours were reinstated.
With COVID numbers coming down and vaccinations rising, it's possible Alyia could return to school and graduate this summer with her friends and family by her side.
One day, Alyia hopes to have a business of her own, and be able to talk to other families to show them that you can still live life to the fullest with a disability.