Disability Rights New Jersey
New Jersey's designated Protection and Advocacy agency under federal law. We advance the human, civil, and legal rights of people with disabilities and promote their self-determination, independence, productivity, and integration into all facets of community life.
Support Our Work
Watch Our Work In Action
Our Impact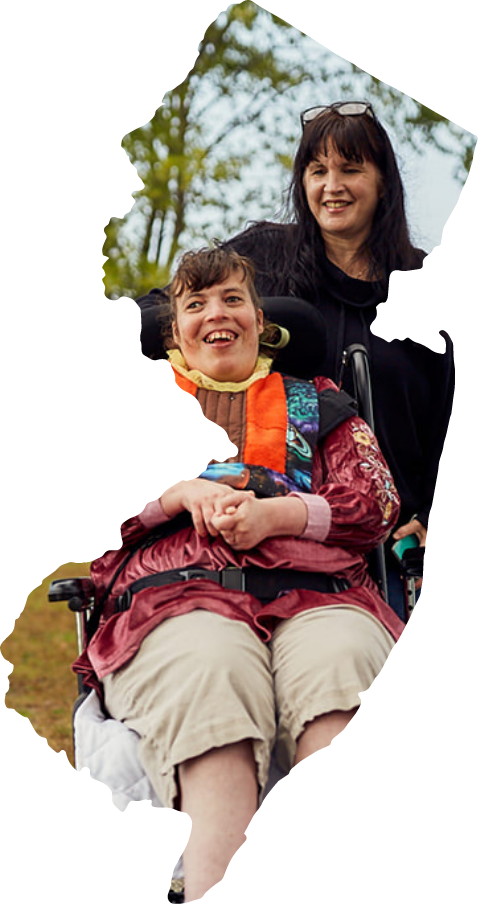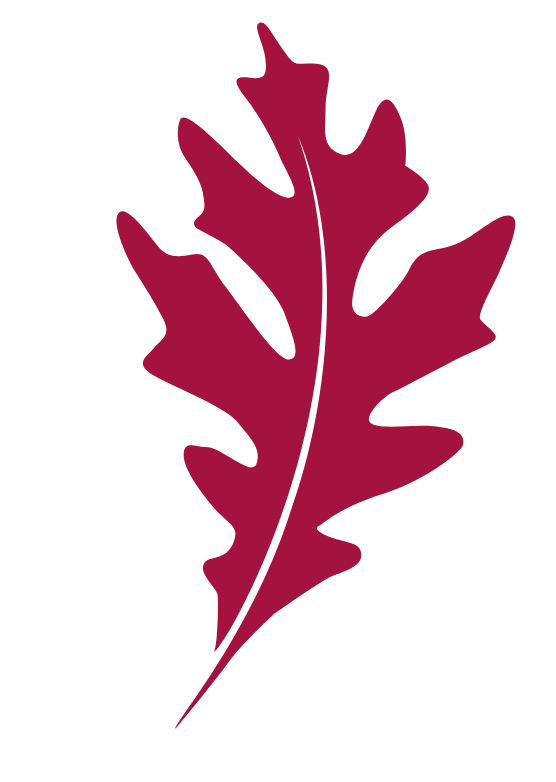 Disability Rights NJ wields the power of the law to help improve the lives of people with disabilities, with the goal of creating a more diverse, equitable, and inclusive society.
We fight for freedom from abuse, neglect, and discrimination wherever people with disabilities live, work, study, and play. Our work is rooted in a shared belief in the inherent value of all people and their right to self-determination, choice, and full participation in society.
Learn More About Us
How We Help
Consistent with our federal mandate, Disability Rights NJ is here to provide a wide array of advocacy services for people with disabilities, their families, and other stakeholders:
765432
Impacted through our systemic litigation
5000
Outreach and training events conducted
25000
Individuals impacted through outreach
890000
of New Jerseyeans with disabilities
More Ways We Can Help
Resource Library
A collection of tools and useful resources to help you stay informed of your rights and assist you in advocating for yourself or someone else with a disability. We are committed to providing you with information that empowers your advocacy. The information provided is not a substitute for individualized, fact-specific legal advice.
View Resources