Stay in the Know
---
Sign up to receive the latest news & updates from Disability Rights New Jersey.
Did you miss a news blast? Click below to view our recent communications: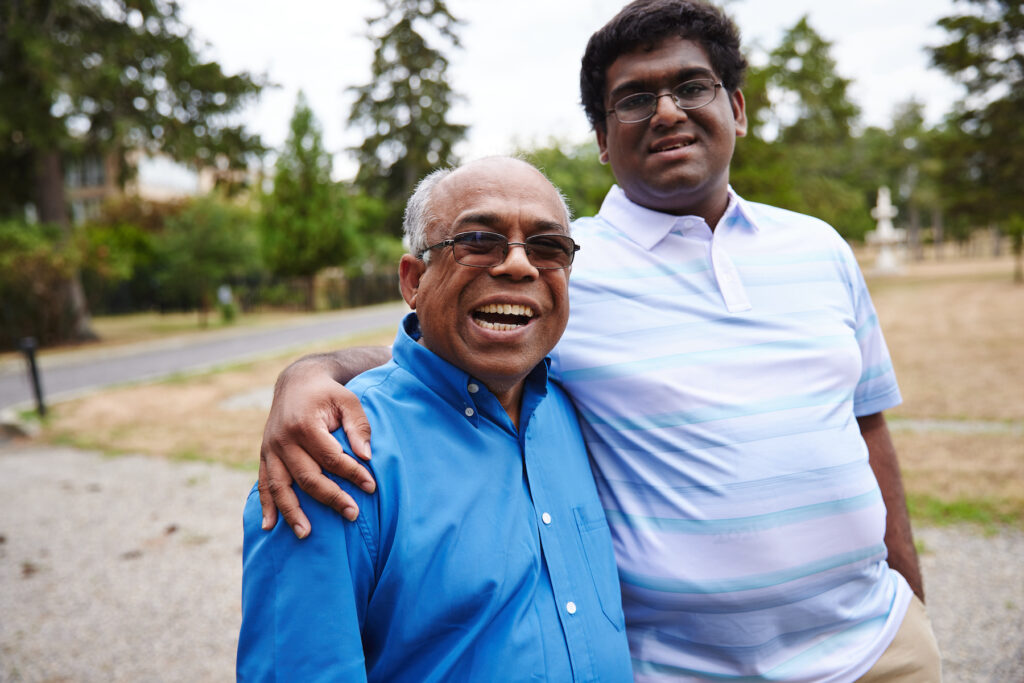 How You Can Help:
You can help us raise awareness for our beneficial services and advocacy for the disability community by sharing our newsletters and updates with others who may need this information. Don't forget to ask them to join our list, too!